Objective
To obtain the best results from those wishing to further a career within the Entertainment & Fine Art industries.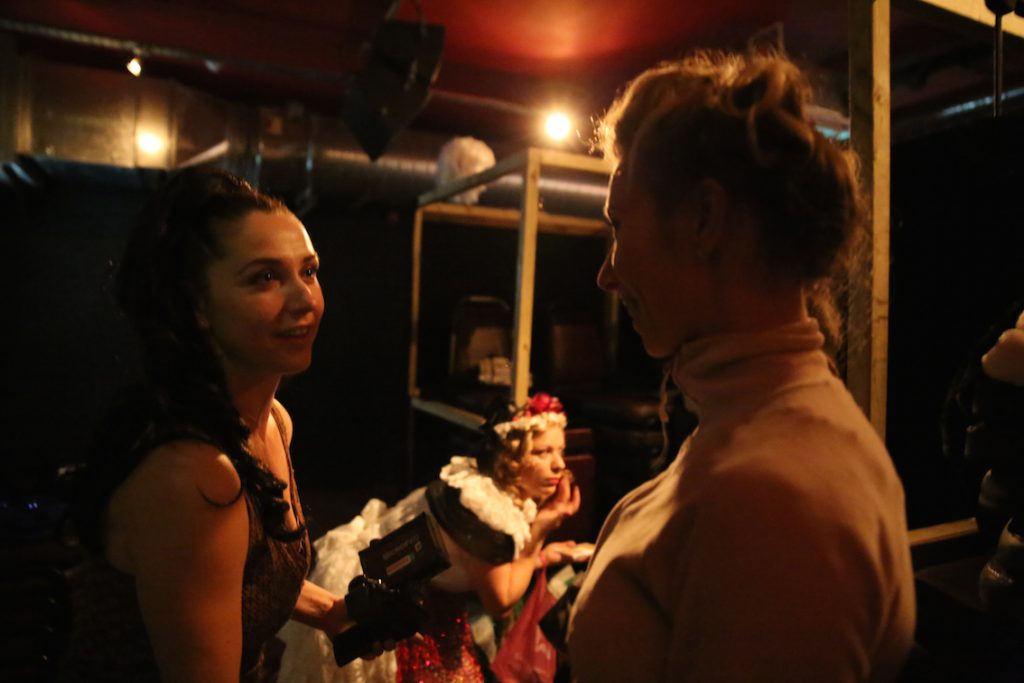 A Little about…
Chloé started her career with a passion for dance and theatre study and through professional engagements where she learnt about artists promotion and mostly where the arts meet the commercial world and advertising. This made her hungry for knowledge and a desire for experimentation throughout the commercial boom of multimedia in the 90's and the new millennia.
Seeing the evolution of self promotion, the dawn of social networking and reality TV, Chloé has taken herself back to her roots to understand what the true nature of being an artist is. This has brought her to a much greater understanding of the legacy an artist can leave behind and enjoy during a lifetime.
Chloé who had an extensive, versatile commercial career, which included a random triple platinum record for sales in Australia and the Far East gained many contacts who request her knowledge and personal experience today for those starting on their journeys as professional performers.
Her early credits also include choreography for Film Director Ken Russell, DJ Marky (TOTP – NO. 1 UK Charts), Sukhbir (Bhangra Music Artist – Video Promo – No.1 India), Personal Dance Coach for a royal of the Brunei Palaces.